8 min read
Codeverse cares about the quality of products we use in our classes and recommend to our community, and it's important to us to only represent the best of the best. The holidays are fast approaching, so we've compiled some of the top tech toys and gifts to bring you Codeverse's Ultimate STEM Holiday Gift Guide!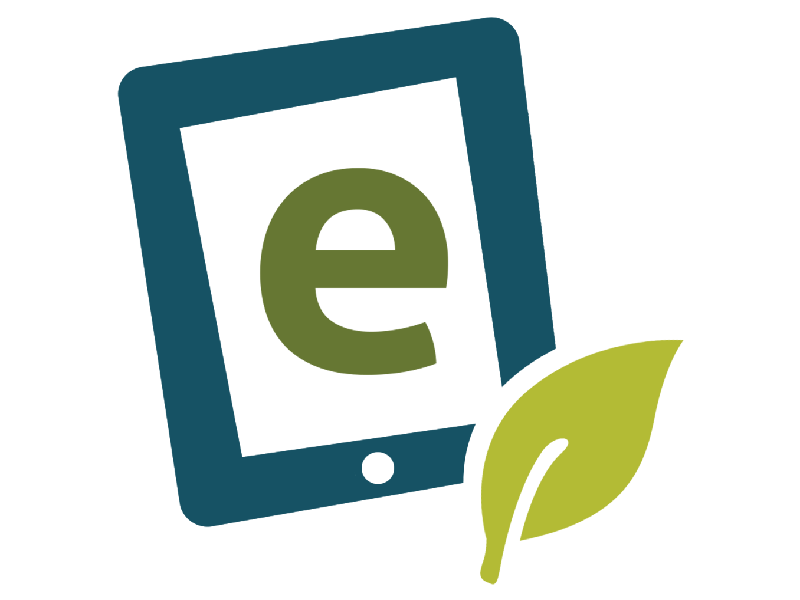 Primo Cubetto Playset ages 3-7
Cubetto is an adorable wooden robot designed to introduce children to the most important basics of coding.
Why we love Cubetto: Cubetto is perfect for younger children because it requires no reading or typing! Additionally, Cubetto comes with interactive booklets that provide fun and entertaining lessons parents and children can discover together.
It's a great idea to introduce children to coding at a young age- that's why Codeverse's curriculum is suited to children as young as six years old! Sign your child up for a free 75-minute coding class here.
Dash by Wonder Workshop ages 6+
Dash is a robot with no assembly required! Your child can program Dash to respond to voice commands, dance and sing, and more!
Why we love Dash: Dash is excellent for teaching children sequencing, logic skills, and physics in a way that is fun and creative. Dash also grows with your child; its accompanying apps and extensions accommodate a variety of ages and skill levels.
Hello Ruby: Adventures in Coding ages 4-8
It's so important that young girls have representation in STE(A)M fields, and Hello Ruby introduces them to a little girl with a huge imagination and a love of computer science! This book is filled with pictures and activities designed to introduce younger children to the most important concepts of computer coding.
Why we love "Hello Ruby": Hello Ruby provides completely offline activities that allow kids and parents to explore coding together! It's a great way to bond with your child in a way that is fun and educational with no screens, apps, or electronics required.
Click to watch author Linda Liukas' delightful TedTalk about teaching kids to code!
Lego Mindstorm Ev3 ages 10+
Lego Mindstorm Ev3 is a complete kit for building and programming your very own robot!
Why we love Lego Mindstorm: This product is perfect for older kids who enjoy bigger projects. It's also highly customizable which encourages kids to engage in programming and engineering by making a creation of their very own.
Lego Boost ages 7+
The Lego Boost Creative Toolbox is a complete kit that allows children to build and code their very own interactive robot!
Why we love Lego Boost: Lego Boost is an extremely versatile educational toy. Kids can build five different robots with one kit! The accompanying Boost app is easy for children to use and understand. Kids stay motivated to learn by playing games that teach essential coding skills and unlocking new levels and challenges as they progress!
Find out more about Lego Boost.
Curious about the benefits of playing with Legos? Check out this great article published by The Scots College here!
Ozobot Bit Starter Pack ages 6-10
Ozobot Bit is a powerful robot packed in a delightfully compact cubic inch!
Why we love Ozobot: Ozobot is a great robotics toy for kids and parents. It uses color codes for programming, so if you can draw, you can program! There are a bunch of fun printouts on their website to keep kids interested for a long time. Some are puzzles, some are races, some are just interesting, randomized patterns.
Makey Makey Invention Kit ages 8+
Makey Makey turns anything into a keyboard! Connect it to a coin, a fruit, a person- the possibilities are virtually limitless!
Why we love Makey Makey: Makey Makey is simple to use and so much fun! When you use its banana clips to connect Makey Makey to an object, the computer recognizes it as a keyboard. You can connect Makey Makey to a variety of conductive materials to type, play games, make music and more!
Snap Circuits by Elenco ages 8+
Snap Circuits are an easy, fun way for kids to learn about electronics! Kids can use snap circuits to build radios, voice recorders, alarms and more!
Why we love Snap Circuits: The wide range of projects that can be completed with this simple product provide hours of educational fun. Snap circuits foster creativity while safely teaching kids about the intricacies of electrical wiring. It's great for kids who prefer hands-on activities!
Click to visit Elenco's website!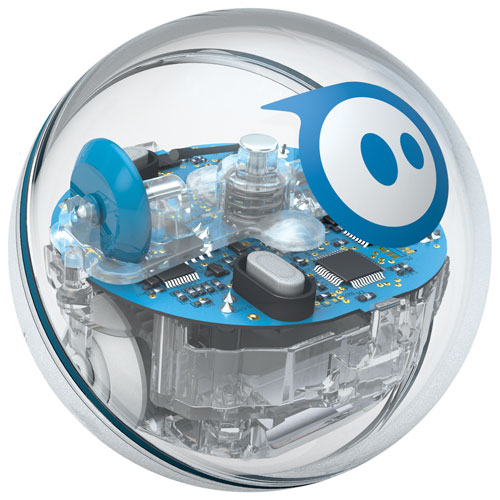 Sphero SPRK+ Ages 8-13
Sphero is a programmable robot that can swim, race, light up, and connect with users around the globe!
Why we love SPRK+: This robot is excellent for older kids who enjoy being challenged and appreciate a wide array of creative possibilities. The SPRK app allows kids to learn, create and collaborate all in one place! Plus SPRK+ is a perfect tool for hands-on learning!
All items on this list have been curated by our director of curriculum here at Codeverse! Our classes are designed to custom-fit children ages 6-13.
Does your kiddo love STEM? Give the gift of Codeverse this holiday season and buy a $200 gift card for one month of coding classes for your child!
You can purchase one by giving us a call at (312) 724-7317
or emailing me at bailey@codeverse.com!